What we offer?
Ekonnect Knowledge Foundation recognizes the importance of entrepreneurship in promoting innovation and demonstrating "smart sustainability". Ekonnect offers mentoring programs help participants in preparing business plans and connect with green investors.
Global Leadership Program on the Circular Economy
Ekonnect knowledge foundation signed a Memorandum of Understanding (MoU) with green industries South Australia (GISA) to conceive, design and conduct a global leadership program on circular economy. First of such programs took place in Adelaide in June 2018 with 15 participants from India, Japan and Australia.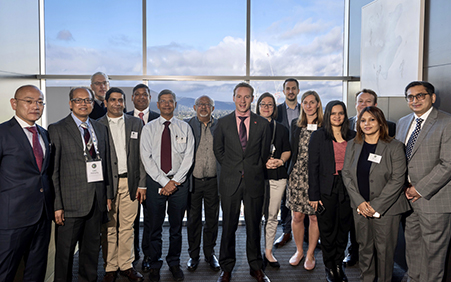 The Participants
Year: June 2018
Location: Adelaide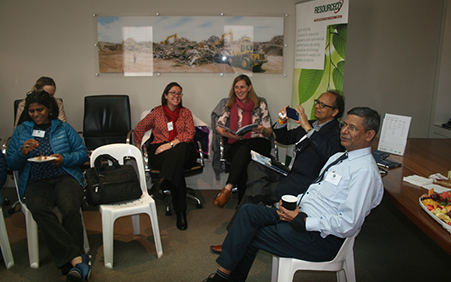 Discussion among participants
Year: June 2018
Location: Adelaide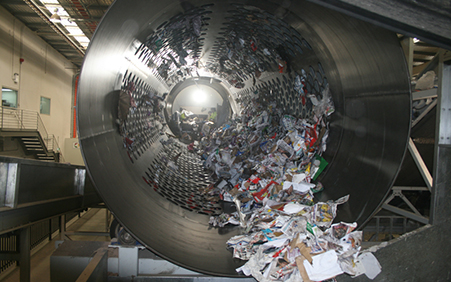 Waste Segregation Facility
Year: June 2018
Location: Adelaide
Alumni Mentorship Program for Youth Leaders in Environment Conservation
The U.S. Consulate General, Mumbai (USCG-M) and Ekonnect Knowledge Foundation (Ekonnect) partnered to conduct a six-month long youth leadership program supported by mentors to bring to innovative, scalable and replicable solutions that address environmental challenges. Youth leaders from Mumbai between the age group of 20-35 years of age participated in it. The outcome of this entrepreneurship program was seen in the form of two pilot projects:
Butterfly Park at KJ Somaiya Institute of Management, Mumbai
Grey water recycling at St. Xavier's College, Mumbai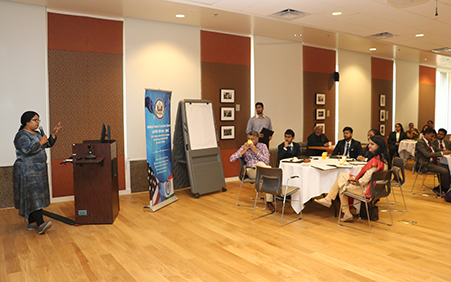 Opening Ceremony & First Workshop
Year: February 2019
Location: Mumbai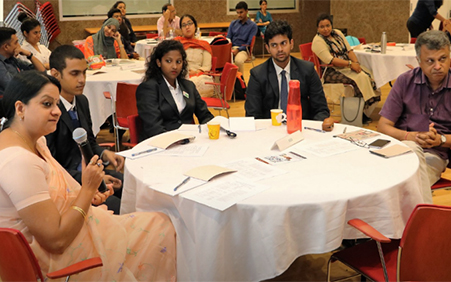 Second Workshop
Year: April 2019
Location: Mumbai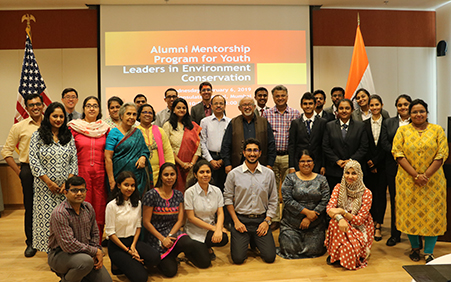 Pitching session
Year: July 2019
Location: Mumbai