What we offer?
Ekonnect Knowledge Foundation holds seminars and workshops on topics that are emergent and pertain to issues that are complex. Seminars are designed to provide knowledge, share views through expert panels with opportunities for Q&A. Workshops are organized towards problem solving or developing strategic solutions.
Ekonnect has Memorandum of Understanding (MoUs) with the Bombay Chamber of Commerce and Industries (BCCI), The Energy Resources Institute (TERI) and Indian Merchants Chamber (IMC) to hold such events.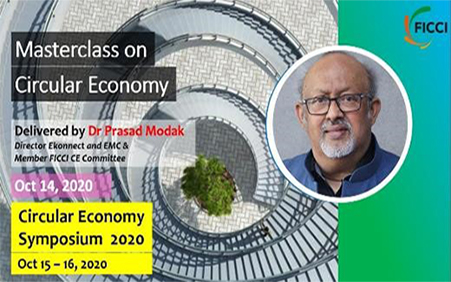 Masterclass on Circular Economy with FICCI
Date: 14 October 2020
Learning Hours: 7.5
Location: Online webinar
Participants: 25
Participant Feedback: 8.6/10
In association with The Federation of Indian Chambers of Commerce and Industry (FICCI), Ekonnect organized a Masterclass on Circular Economy to educate professionals on various subjects related to Circular Economy. The program offered engaging content through presentations and group assignments followed by a panel discussion, where representatives of circular businesses were invited for sharing insights from their journey.
Roundtable on Circular Economy
Date: December 2018
Location: Chennai
Ekonnect Knowledge Foundation conducted a round table on circular economy. It provided an opportunity to introduce the concept of Circular Economy, the canvas and opportunities in Integrated waste management.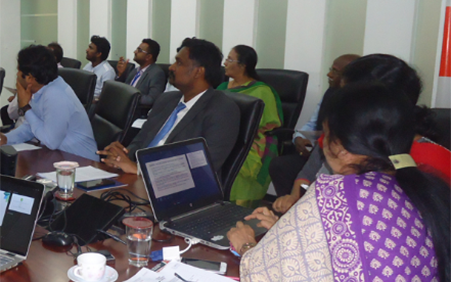 Managing Industrial Air Emissions
Date: 21st February 2018
Location: Mumbai
Ekonnect Knowledge Foundation and SDG Foundation in collaboration with Maharashtra Pollution Control Board (MPCB) conducted a national seminar focusing on Managing Industrial Air Emissions.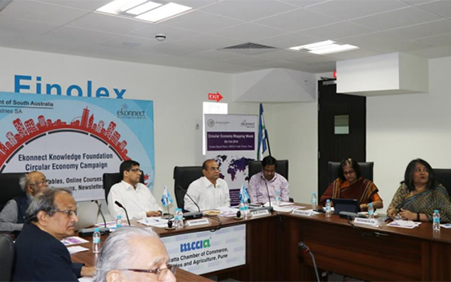 Roundtable on Circular Economy
Date: February 2018
Location: Chennai, Pune, Ahmedabad
Ekonnect Knowledge Foundation coordinated a circular economy mapping week and conducted three workshops.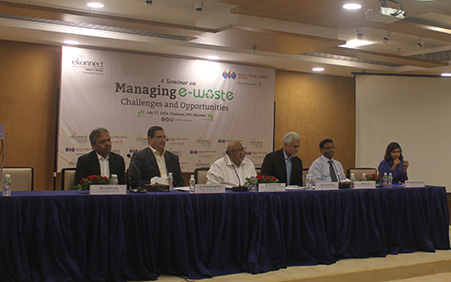 Managing E-waste Challenges & Opportunities
Date: 27th July 2016
Location: Mumbai
The seminar was organized under World Trade Centre(WTC)-Swacch Bharat Abhiyan campaign, with an aim to bring together different stakeholders and of imparting knowledge about E-Waste Management in India.