What we offer?
Ekonnect operates knowledge networking platforms to provide repositories of knowledge, promote discussions and share experiences in the space of environmental management and sustainability. Join these platforms to stay connected in a network
Creating Awareness about Green Purchasing and Green Public Procurement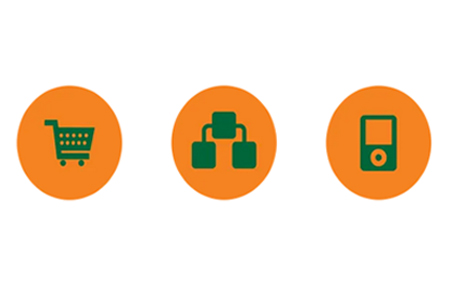 Green Purchasing Network India (GPNI)
GPNI is an evolving network of professionals interested and active in the general area of Sustainable Consumption and Production – specifically: Green Purchasing and Green Public Procurement.
Connecting Experts to share their knowledge on Circular Economy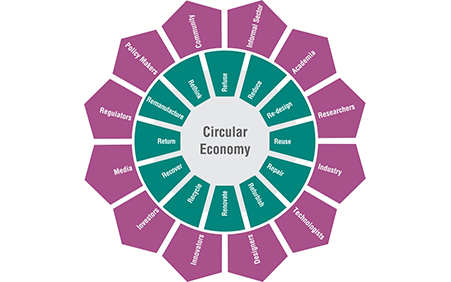 CEkonnect - Ekonnect's Knowledge Network on Circular Economy
CEkonnect is a knowledge sharing and networking platform on Circular Economy that provides an opportunity to connect with professionals, mentors and investors from around the world. The network offers information on global events, resources and reference reading material in the domain of circular economy. The highlight of the network is that it gives its members access to various educational courses on CE available on the platform and a section where members can engage with diverse discussion topics.
Number of members: 250+
Building Capacities in Universities on the subject of Integrated Waste & Resource Management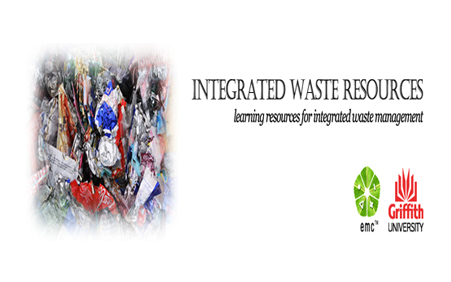 Integrated Waste Resources
The Capacity Building Program for Waste to Resource Management was devised under the Australia-India Council Grants Program 2014-15 to improve the level of education in waste management amongst professionals and students in India.